Paranormal Activity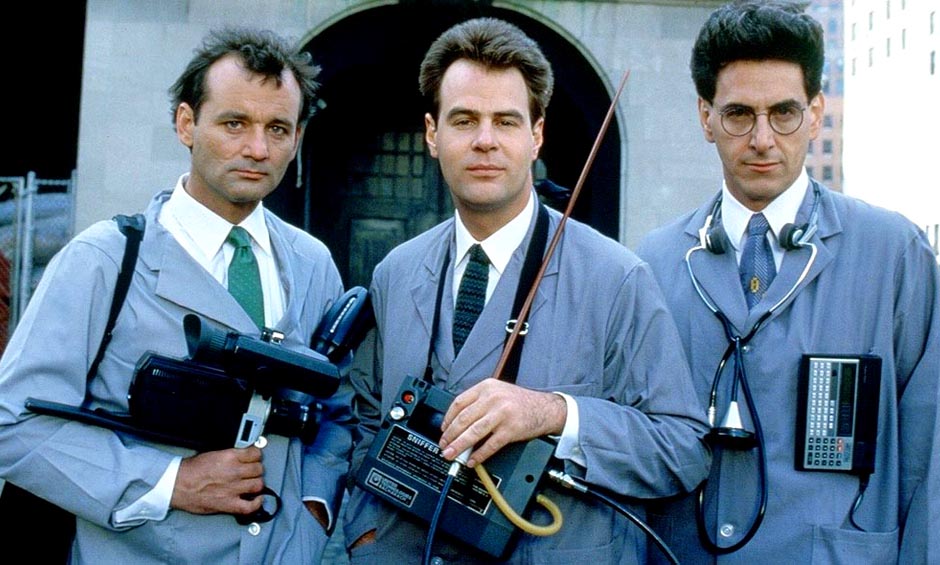 Harold Ramis ghost busters
So little is known about something that no one can prove exists. I have watched horror films and heard ghost stories since I can remember and never once have I seen a movie that actually can prove weither or not paranormal activity exists. I want to know were it all got started were the first "ghosts" sighting came from and weather or not someone has proved there existence.I know many people believe in them and have stories ranging from objects like keys being moved to seeing something lurking behind you weather or not its really your little brother playing a joke.
Pittsburgh paranormal research
Having watched so many paranormal files and scary movies its all like a big joke when you think of ghosts. Watching a group of people walk into a "haunted house" with only a low quality camera and them clamming there heard something or someone touched them is not really that believable, even when they have stuff flying of the walls. Having been so bored with the same old movie scene i decided to look up some "sightings" and most of them sounded like people on something.
The oldest story I could find on ghosts came from the bible from the story of the "witch of Endor" where a man calls upon the witch to summon a mans ghost so he can consult with him. Taken from a site called the demoniacal:" There is a restless spirit, rattling chains and other strange noises, nightmares, the appearance of a phantom" It was written by Gauis Plinius Ceacilius thousands of years ago in Rome. Sence then there have been millions of sighting the question is weather or not there real. Most people beleve if you've seen them your crazy or "on something" at the time but i'd like to look further and find any credible source out the that will prove if paranormal activity it just a big host or something that actuly haunts us in our dreams.